Officers and Board Members
Procedures for electing officers are detailed in the ILS By-Laws.
The membership of ILS elects its Board of Directors, and the Board of Directors elects its officers.
Voting did not take place for the 2021 ILS Board of Directors due to the pandemic. As per the Bylaws, expiring terms were extended.
You will be able to vote online in 2022 by sending an email to: vote@internationallilacsociety.org or you can mail in your votes via the upcoming ballot form in the ILS journal.
The current Board of Directors members are:


Eugen Rack (2022)
Bruce Peart (2022)
David Gressley (2022)
Nicole Jordan (2022)
Tim McCauley (2021--vacant, resigned)
Jack Alexander III (2021-2022)
Dr. Mark L. DeBard (2021-2022)
Dr. J. Giles Waines (2021-2022)
Kelly Applegate (2023)
Claire Fouquet (2023)
Tatyana Polyakova (2023)
Brian Morley (2023)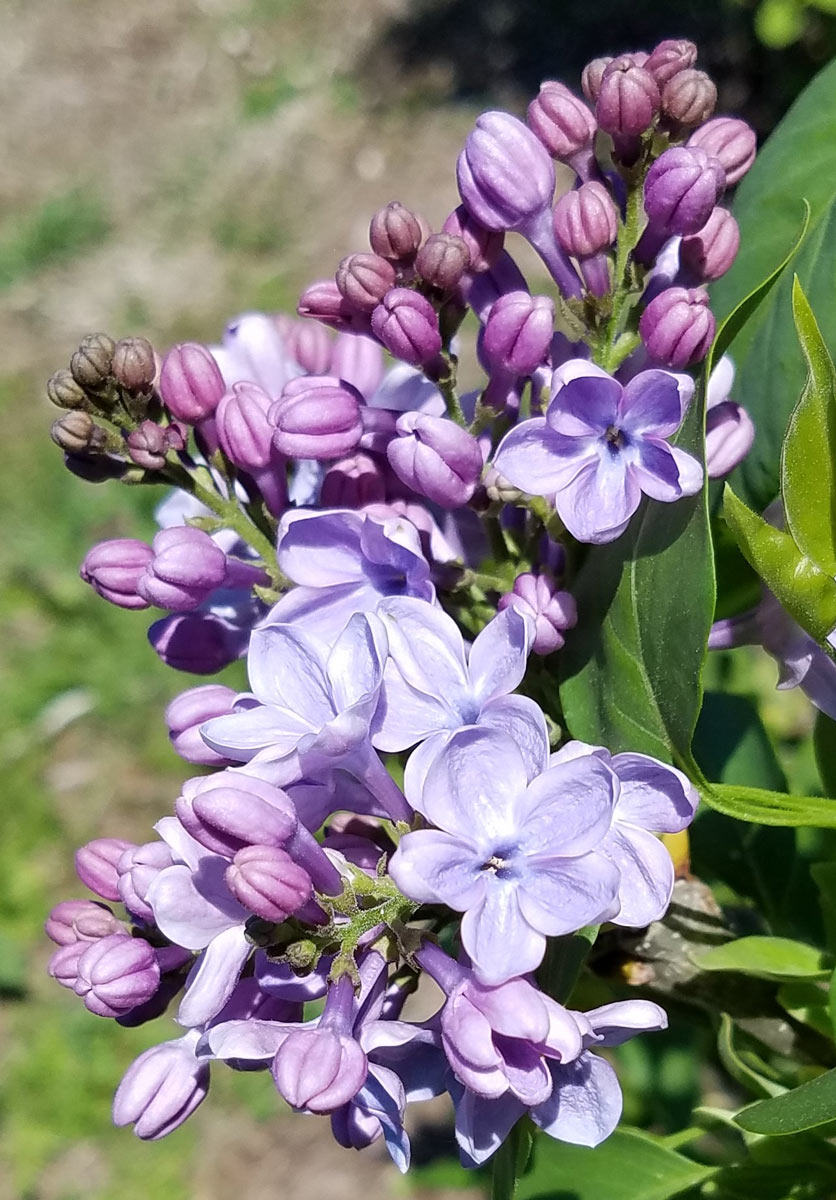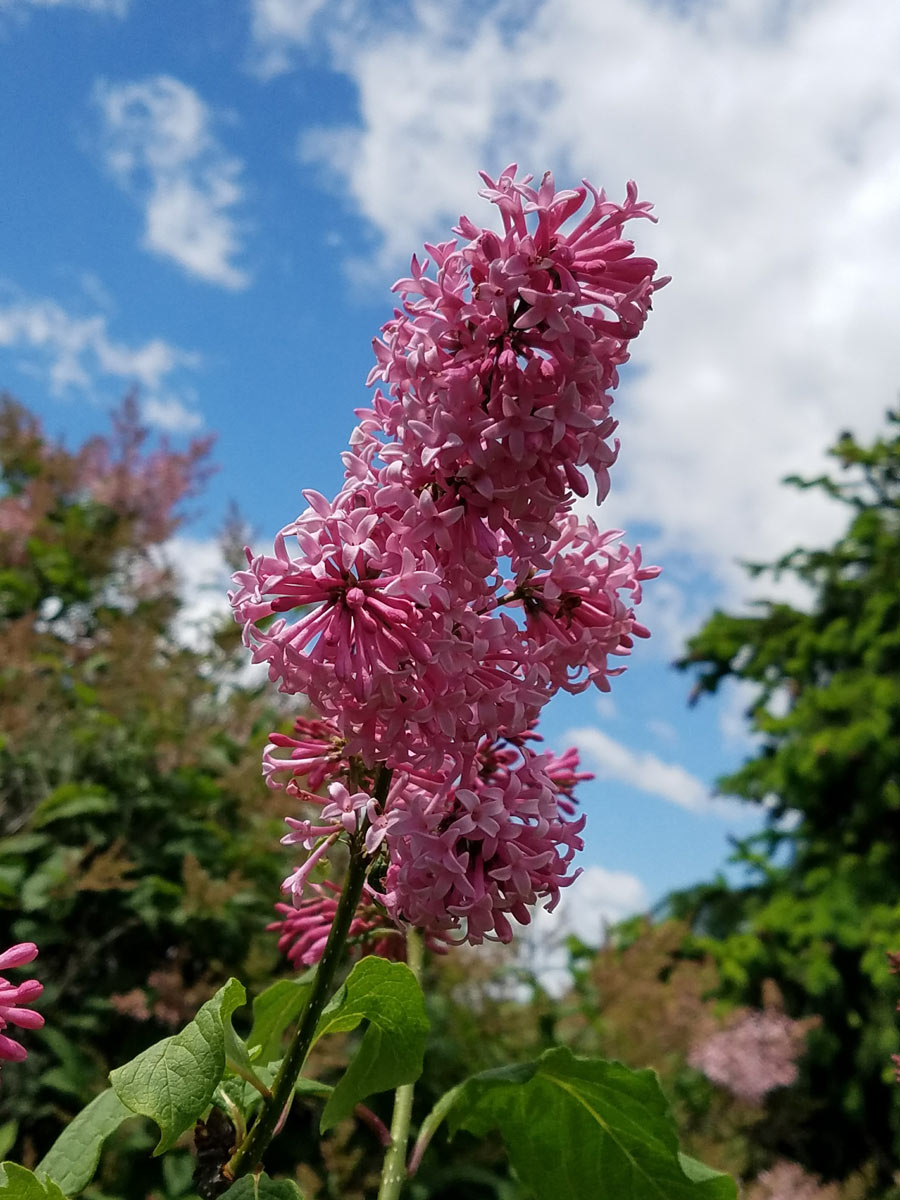 President: Dr. Robert A. Zavodny
Executive Vice President: Claire Fouquet (through 2026)
Membership Secretary: Dr. Mark L. DeBard
Treasurer: John Bentley
Editor: Tom Gober

Regional Vice President, USA: David Gressley
Regional Vice President, Asia: Tatyana Polyakova
Regional Vice President, Europe: Elke Haase
Regional Vice President, Canada: Claire Fouquet