Officers and Board Members
Procedures for electing officers are detailed in the ILS By-Laws.
The membership of ILS elects its Board of Directors, and the Board of Directors elects its officers.
The Board of Directors was elected at the 2022 Annual Meeting in Rochester, New York and via mailed and online ballots by the members. The results are below, with term expirations noted.
The current Board of Directors members are:
Bruce Peart (2025)
David Gressley (2025)
Nicole Jordan (2025
Brad Bittorf (2025))
Jack Alexander III (2024)
Dr. Mark L. DeBard (2024)
Dr. J. Giles Waines (2024)
Eugen Rack (2024)
Kelly Applegate (2023)
Claire Fouquet (2023)
Tatyana Polyakova (2023)
Brian Morley (2023)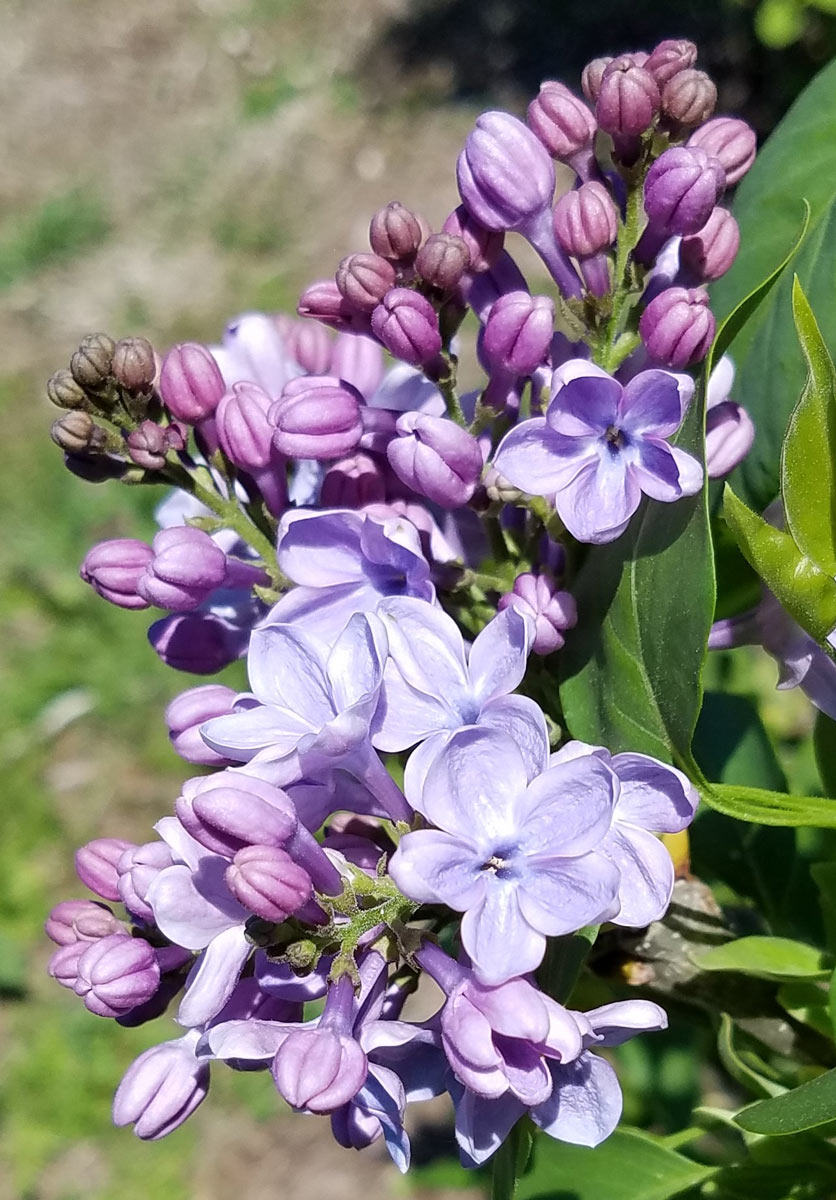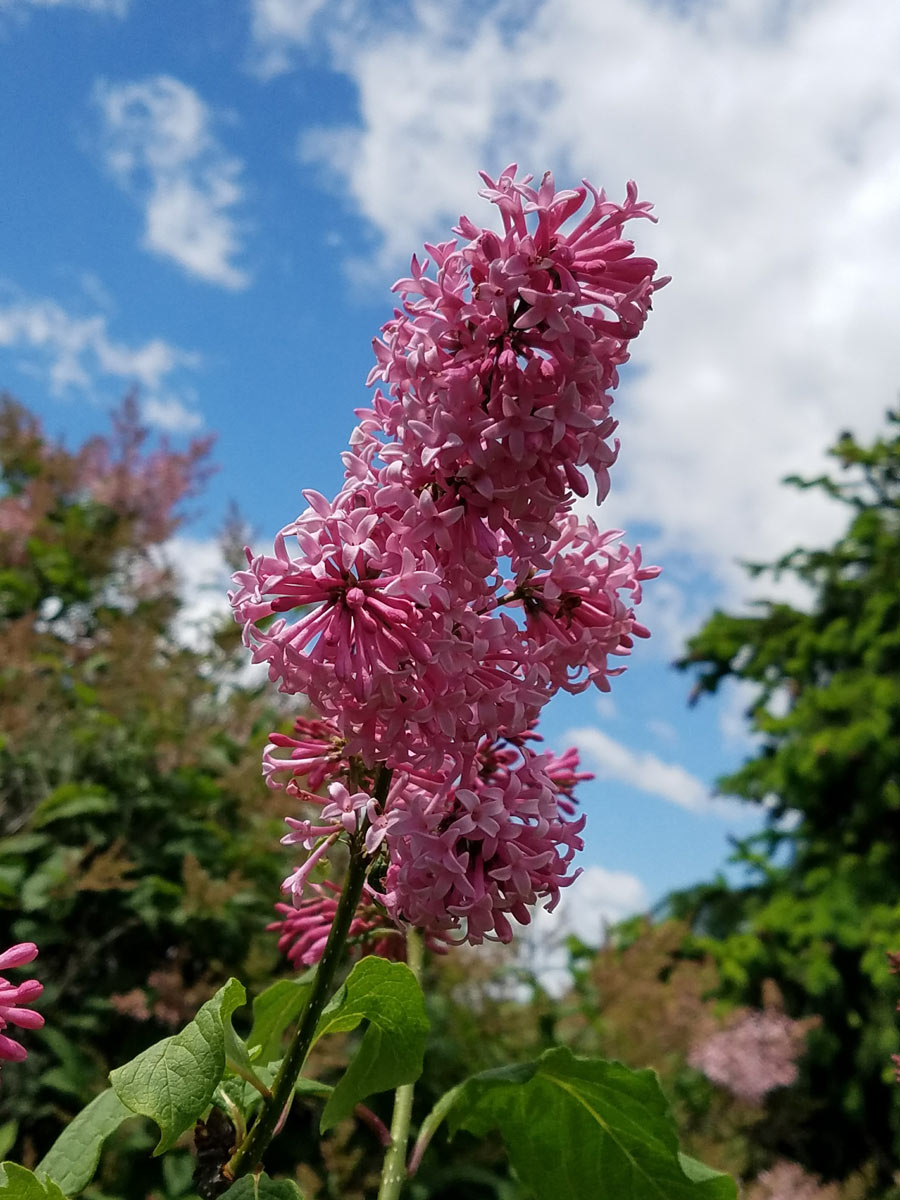 President: Dr. Robert A. Zavodny
Executive Vice President: Claire Fouquet (through 2026)
Membership Secretary: Dr. Mark L. DeBard
Treasurer: John Bentley
Editor: Tom Gober

Regional Vice President, USA: David Gressley
Regional Vice President, Asia: Tatyana Polyakova
Regional Vice President, Europe: Elke Haase
Regional Vice President, Canada: Claire Fouquet