Officers and Board Members
Procedures for electing officers are detailed in the ILS By-Laws.
The membership of ILS elects itsBoard of Directors, and the Board of Directors elects its officers.
Voting is now closed for the 2020 ILS Board of Directors.
You can vote online in 2021 by sending an email to: apply-vote@internationallilacsociety.org or you can mail in your votes via the upcoming ballot form.
Click here to view the ballot for the 2020 Board of Directors.



During the 2020 virtual meeting the following members were elected to the Board of Directors for three-year terms through our 2023 meeting.
(updated January 7 , 2021)

Brian Morley(2023)
Claire Fouquet (2023)
Kelly Applegate (2023)
Tatiana Poliakova (2023)
Congratulations, and thank you to the members who voted.
They join current the current Board of Directors members:
Franklin 'Woody' Barnes (2022)
Bruce Peart (2022)
David Gressley (2022)
Nicole Jordan (2022)
Tim McCauley (2021)
Jack Alexander (2021)
Dr. Mark DeBard (2021)
Dr. J. Giles Waines (2021)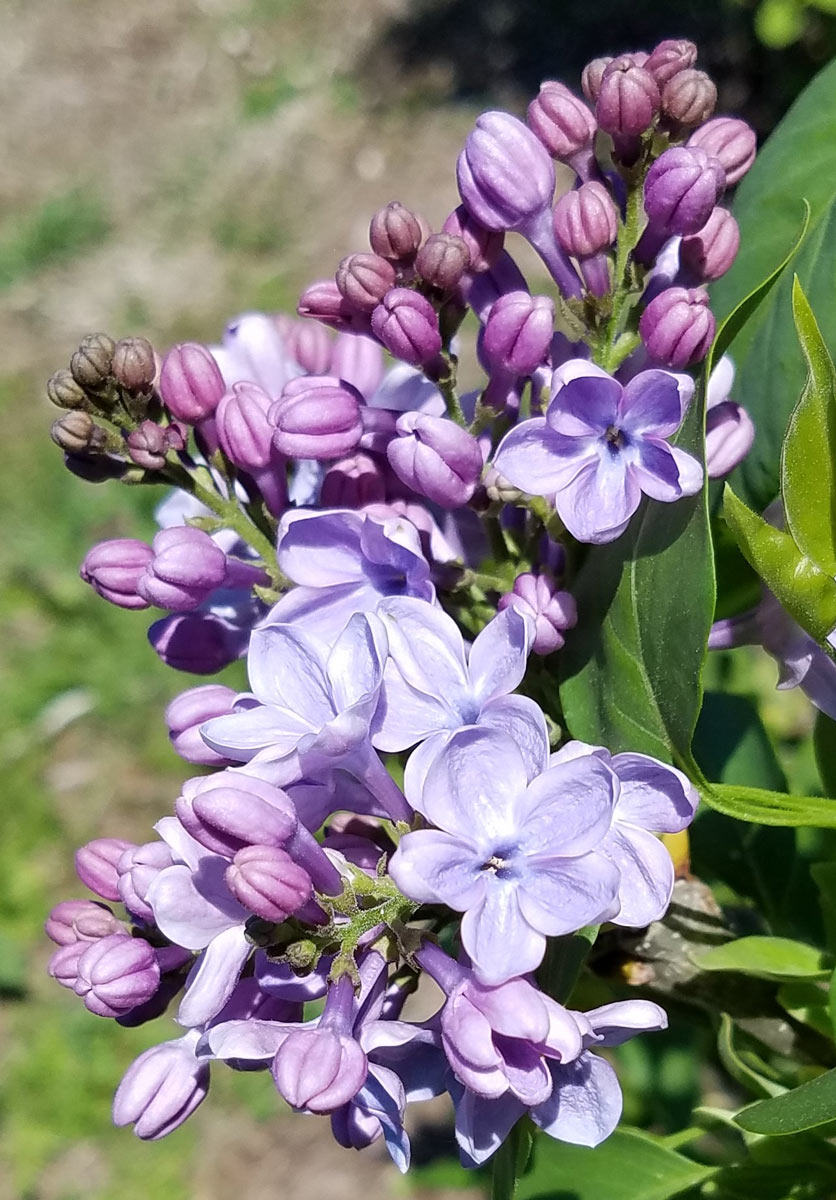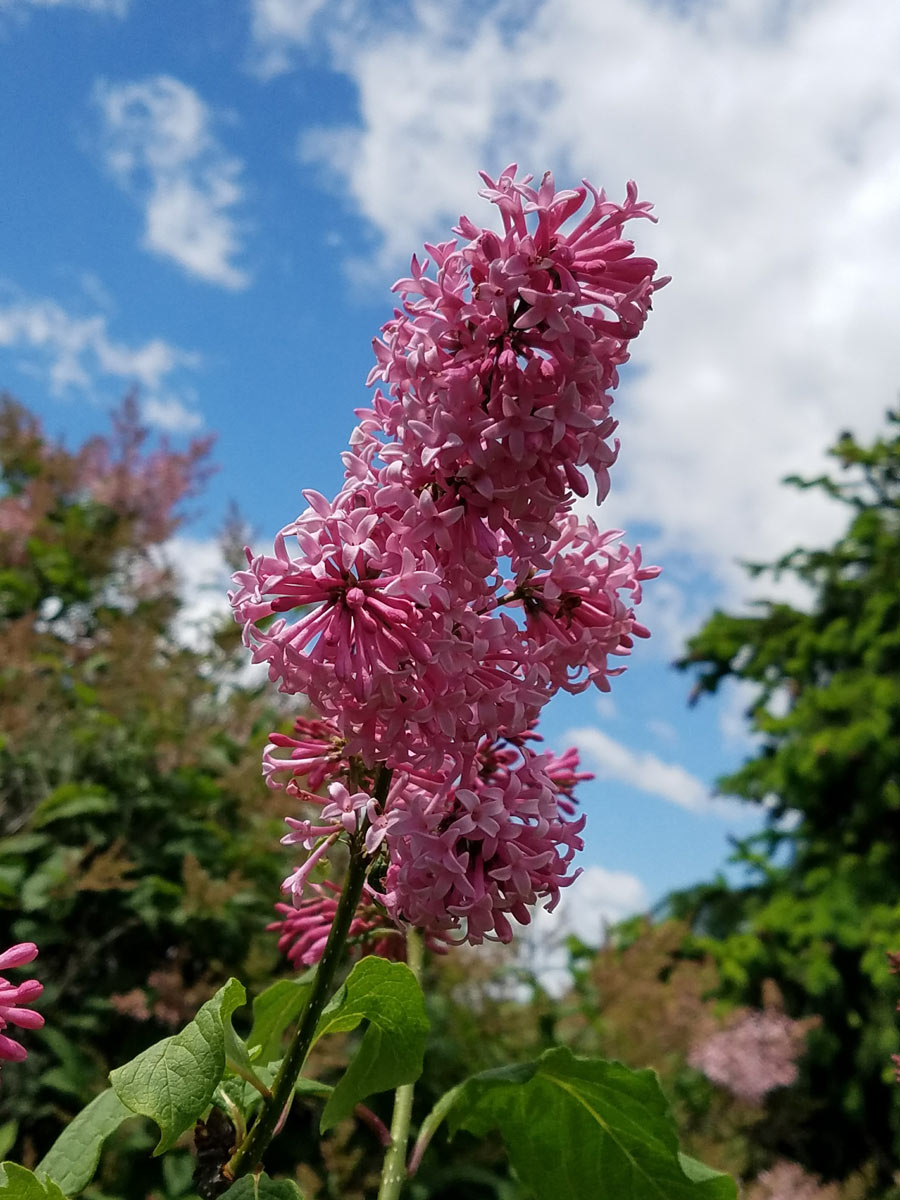 President: Dr. Robert A. Zavodny
Executive Vice President: Bradley Bittorf (through 2025)
Secretary:
Treasurer: Karen McCauley
Editor: Tom Gober

Regional Vice President, USA: David Gressley
Regional Vice President, Asia: Tatiana Polyakova
Regional Vice President, Europe: Elke Haase
Regional Vice President, Canada: Claire Fouquet