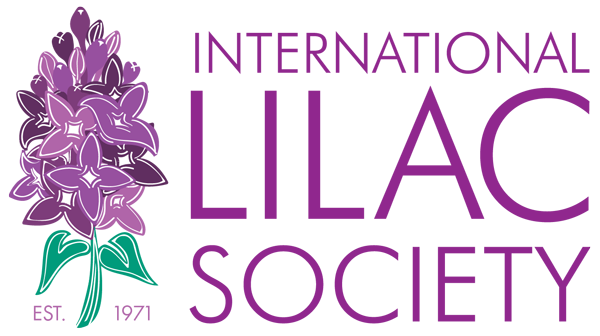 Membership in the International Lilac Society is available to all.
Renew your membership online with Paypal or a credit card (done through Paypal) by choosing one of the membership categories in the right column.


Or, we now accept credit cards for ILS membership fees. To use a credit card for membership fees, please send your credit card number and its expiration date, along with the membership level you want to the address shown below. Please provide a telephone number or e-mail address where we may call you or write you, if there are any questions. Credit card memberships will be charged in U.S. dollars.

You can view download and print the membership form or our ILS brochure (see attachments below) and mail it, along with payment to:

All funds are payable in US dollars and should be sent to:

International Lilac Society
Attn: Karen McCauley
ILS Membership Treasurer
325 West 82nd St.
Chaska, MN 55318-3208
U.S.A.
International Lilac Society Membership levels are:
Please note that there is an international postage fee of $10 applied for international memberships (US & Canada excluded).

All members receive the quarterly journal, are a member of the ILS robin (an email group that you can pose questions to other members) and are eligible to vote for the members of ILS Board of Directors.

Commercial members will be listed on the ILS Retail and Wholesale website pages.