Save the Date! 2022 Convention
August 6, 2019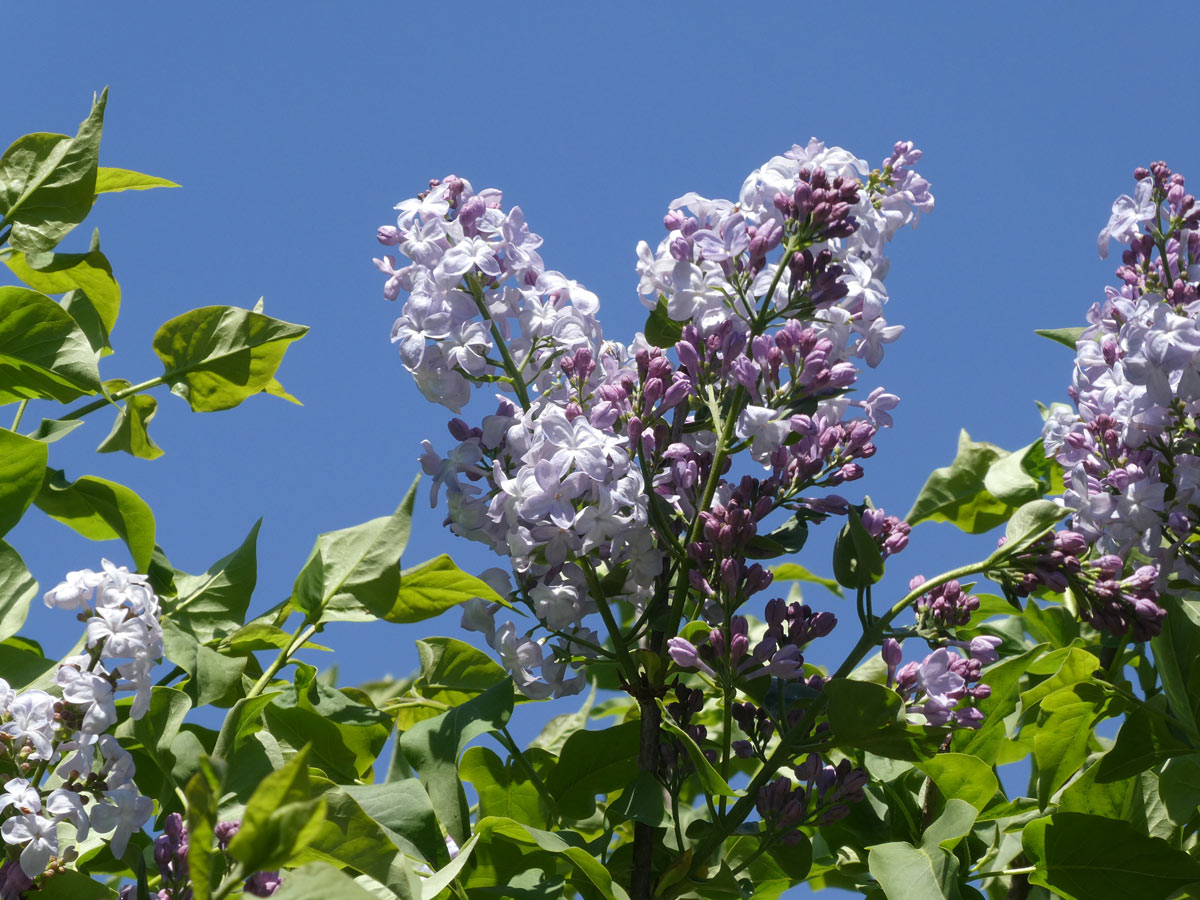 Lilac Booklets for Sale!
August 12, 2019
Kudos to the ILS Youth Committee which has developed a lilac inspired coloring book. The idea behind the book is to use it as an educational and promotional tool for the society, hoping to encourage kids to get involved, generate awareness of the society and ultimately increase our membership.
To help offset the price of producing and shipping the book we are asking for a minimum donation of $1.00 per copy. If you would like to order more than 10 copies the price will be $.50 apiece. Members residing outside the US and Canada will need to contact Karen McCauley for pricing.
To order please email or call:
Karen McCauley, Treasurer
mccauleytk@aol.com
952.443.3703